Windows 7 Installation Steps/Tutorial
Window 7 medium: You can use both a dvd as well as a pen drive for windows7 installaion. First you need a bootable dvd which you can by from microsoft or somwhere else and can buy Registration keys from microsoft official site.
Prepare the DVD from the ISO image
here a DVD should be burned from the downloaded ISO image. You will need a iso Burner, a DVD burning software and a blank DVD-R or DVD-RW to prepare the installation disk. click on the link and u can download free burner here. you should choose the a very low burning speed, 4x or 8x, for better results.

Setting up your Computer & BIOS changes ( If required)
Now reboot your computer after popping in the all new Windows 7 DVD you just created in to the DVD Drive. In most cases if you do this you'll automatically boot in to the Windows 7 Installation DVD. But in some cases if the Boot device order is changed in the BIOS it may boot in to your older OS, instead of our DVD. In that case you'll need to change the BIOS settings to gt it done ( More details in a different tutorial).
Booting Up and First Installation Steps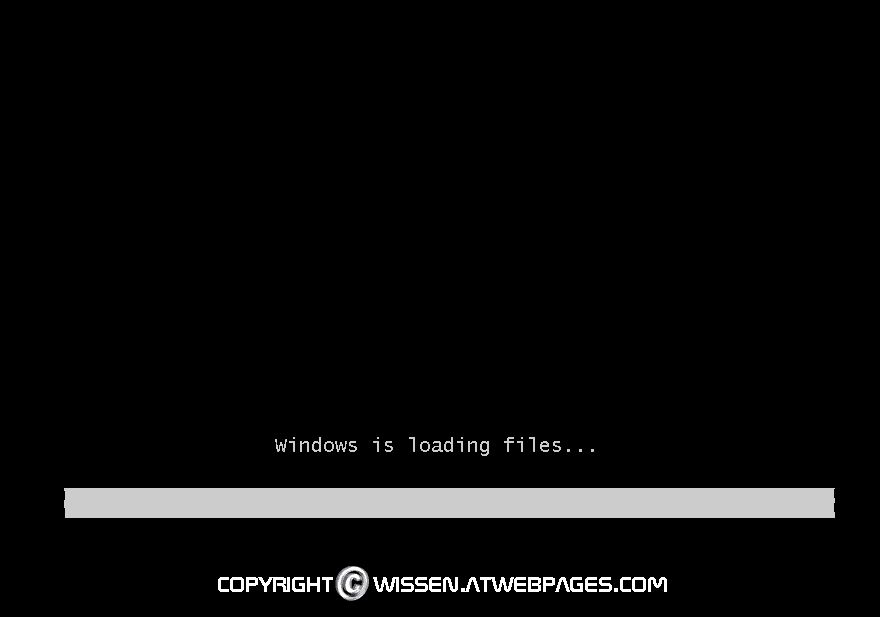 Wait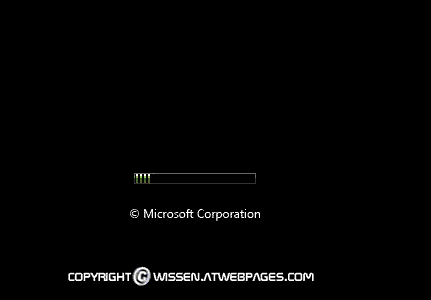 Wait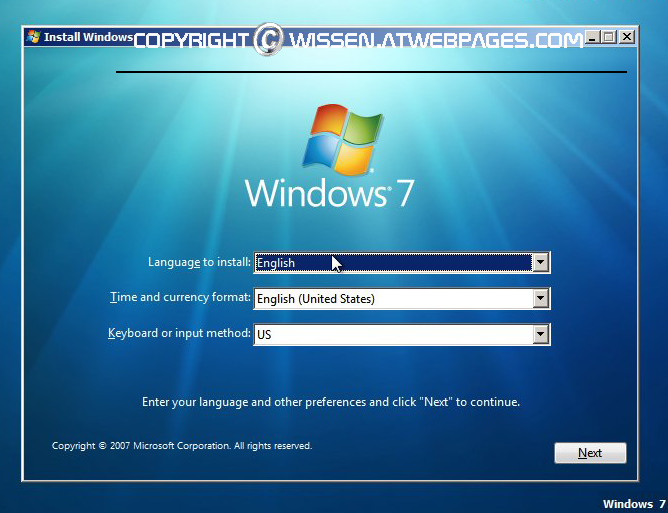 Press Next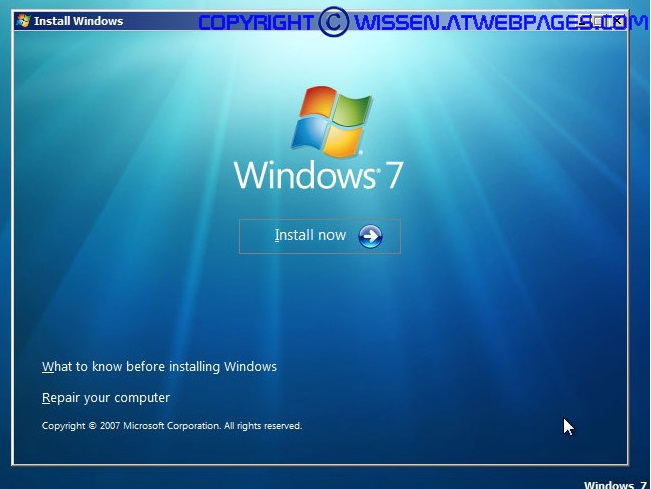 Click on install Now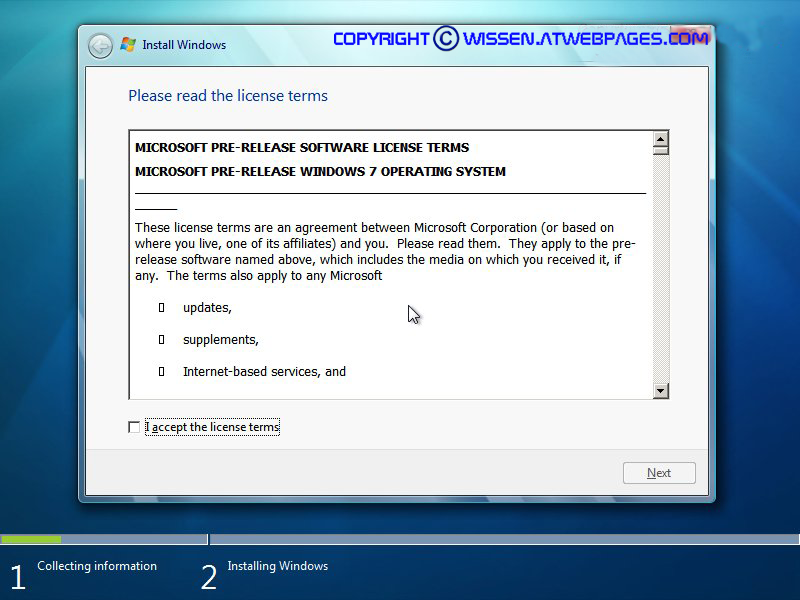 click on box and press on accept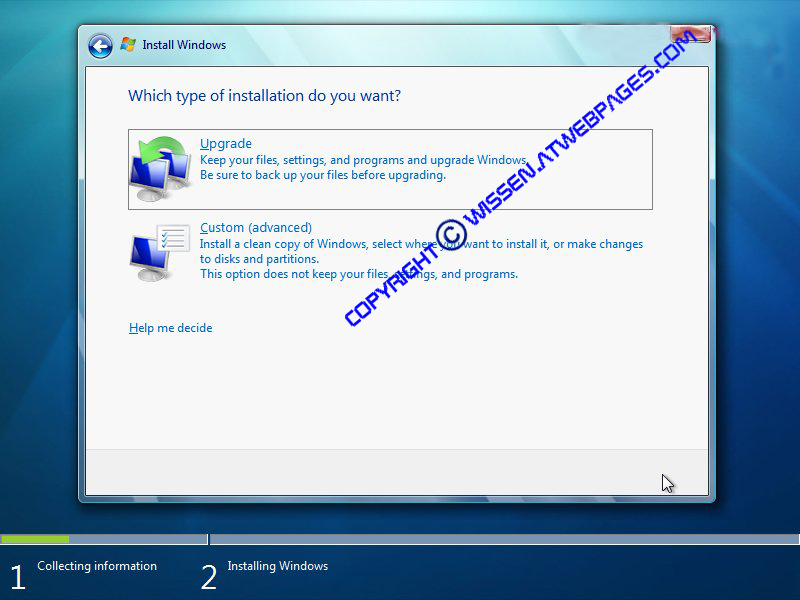 press on custom(advanced)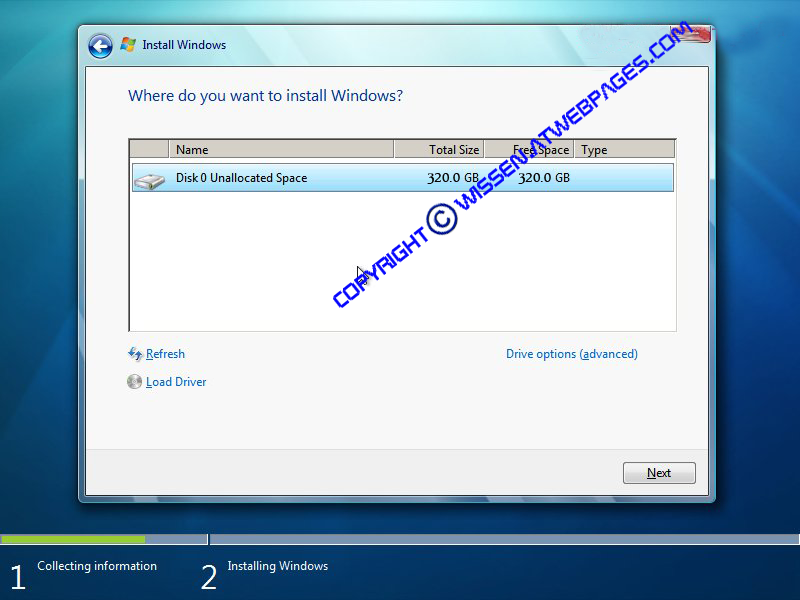 Click on allocated Space
See options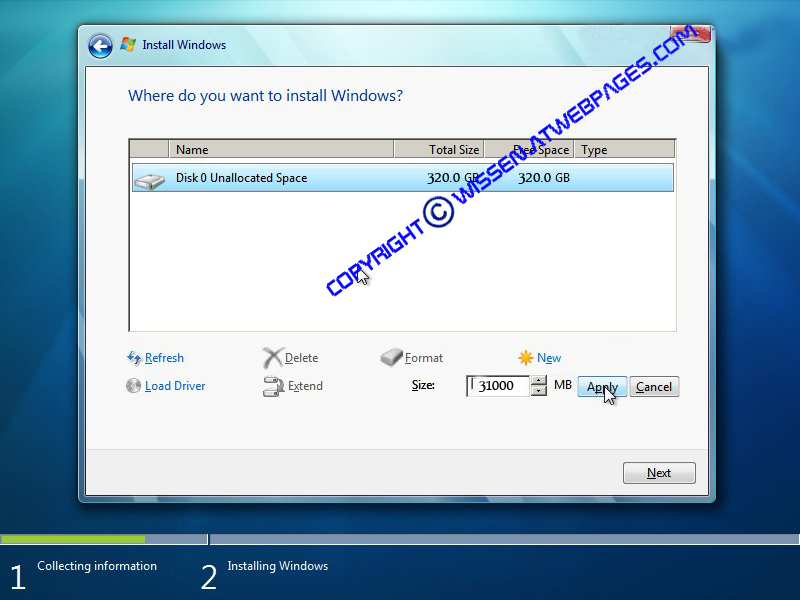 select partition size 3100 as shown in figure and click apply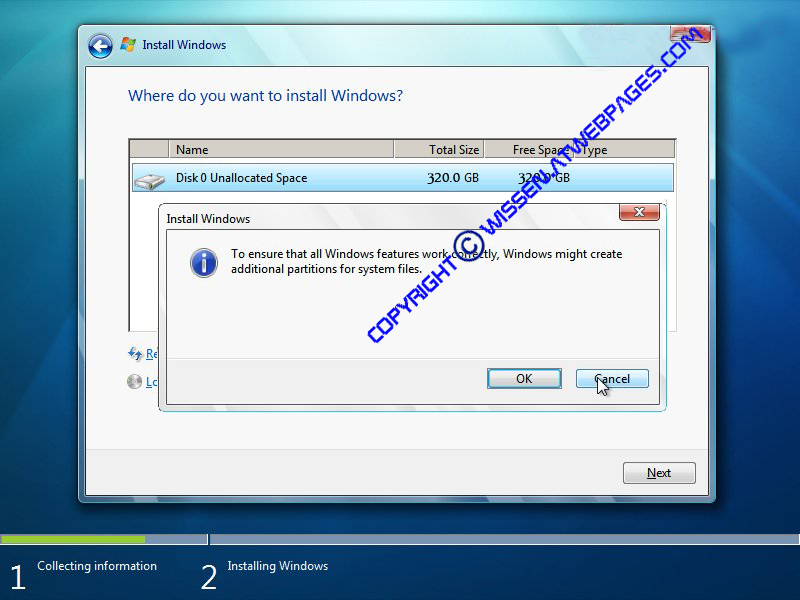 Press ok
Press Next and you can creat partition like this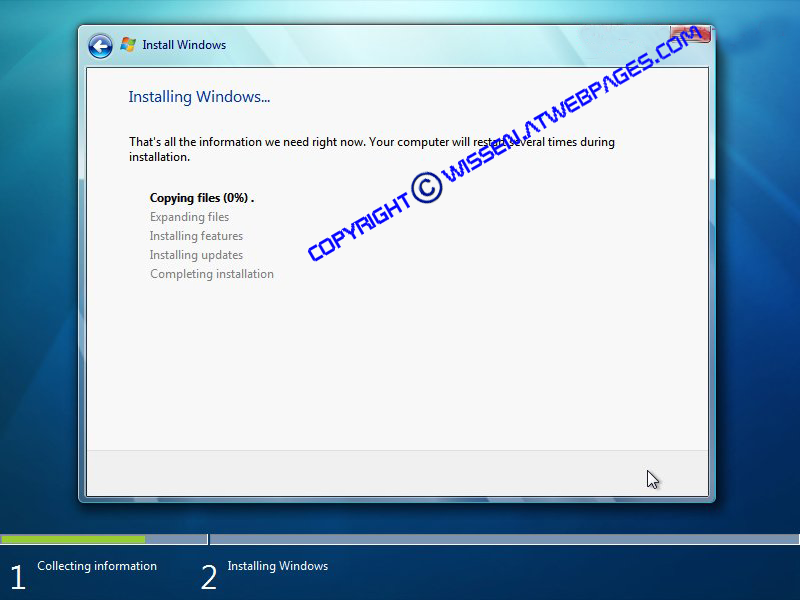 wait
Wait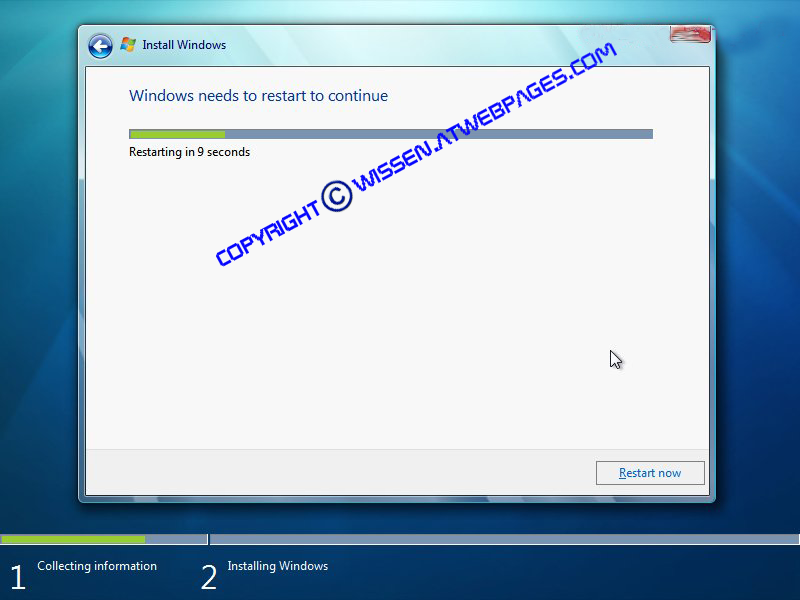 Wait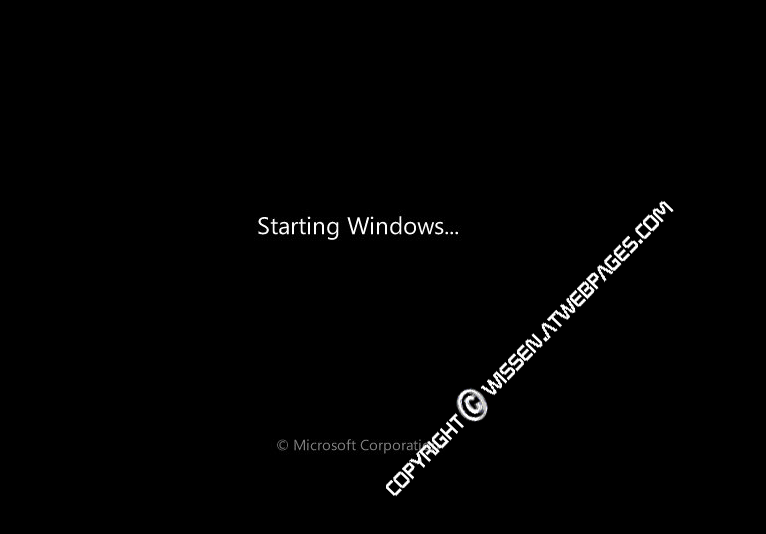 Wait